All of Cari's courses contain clinically relevant information along with effective intervention strategies to begin implementing tomorrow at work.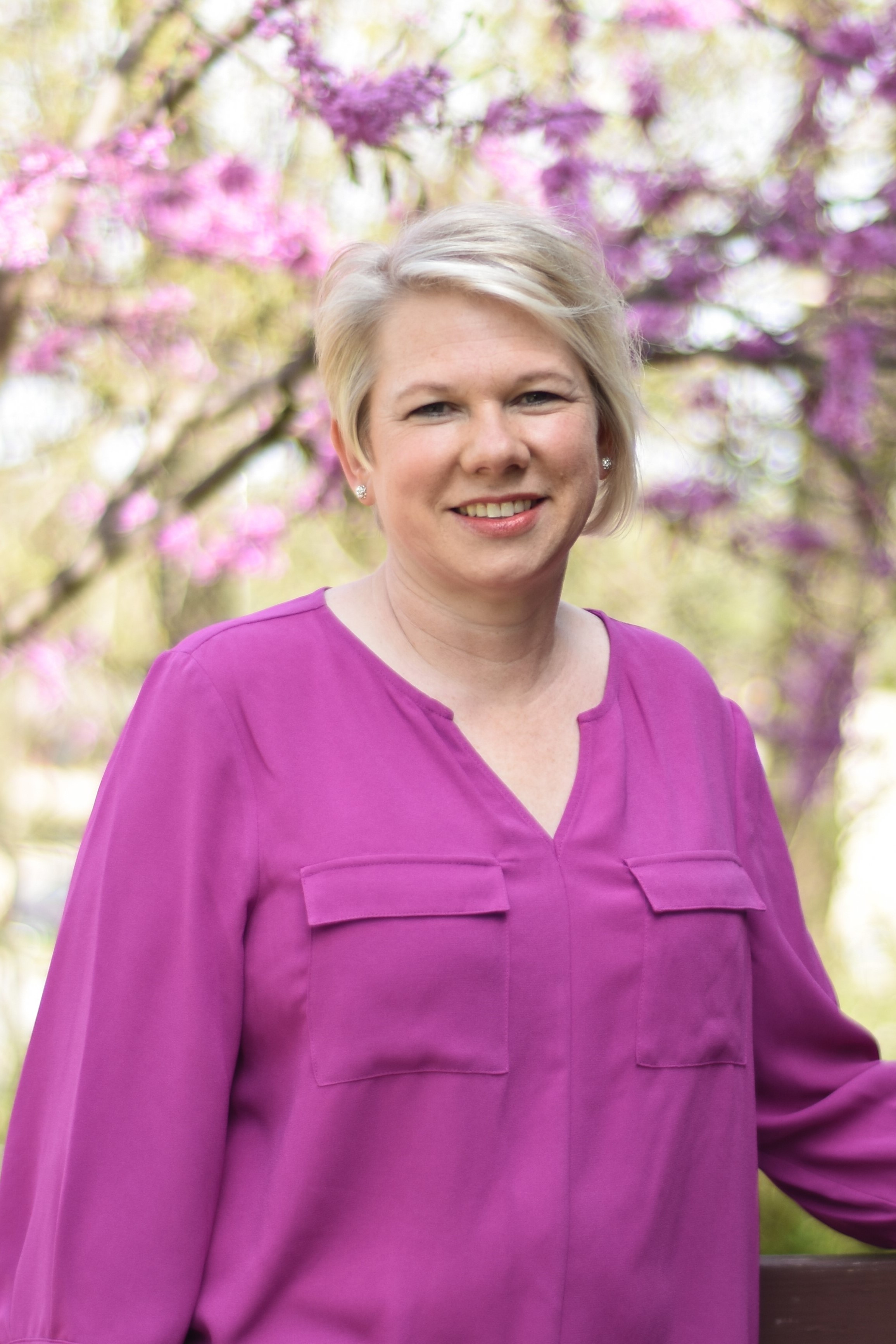 About the Speaker


Cari Ebert, MS, CCC-SLP is a pediatric speech-language pathologist in the Kansas City, Missouri area. She received her bachelor's degree from the University of Iowa in 1993 and her master's degree from Southern Illinois University at Carbondale in 1995. Cari is a therapist, consultant, author, product developer, and nationally recognized speaker who gets paid to do what she loves most—TALK! She specializes in autism, apraxia, and early intervention. Cari's son has dual diagnoses of autism and apraxia, allowing her to engage audiences both as a professional and as a parent of a child with additional needs. In 2018, Cari co-authored a book with Dave Hammer titled, The SLP's Guide to Treating Childhood Apraxia of Speech. In 2020, she released a book on autism titled, The Learning to Learn Program. Visit www.cariebertseminars.com to browse Cari's wide variety of speech therapy and early intervention products.  
"Cari explains things so well. She gives examples throughout that are very relevant to me in my practice. I appreciate the research she shares as well. Thank you Cari!"
-Michelle H.


Testimonials from 3 of Cari's Most Popular Courses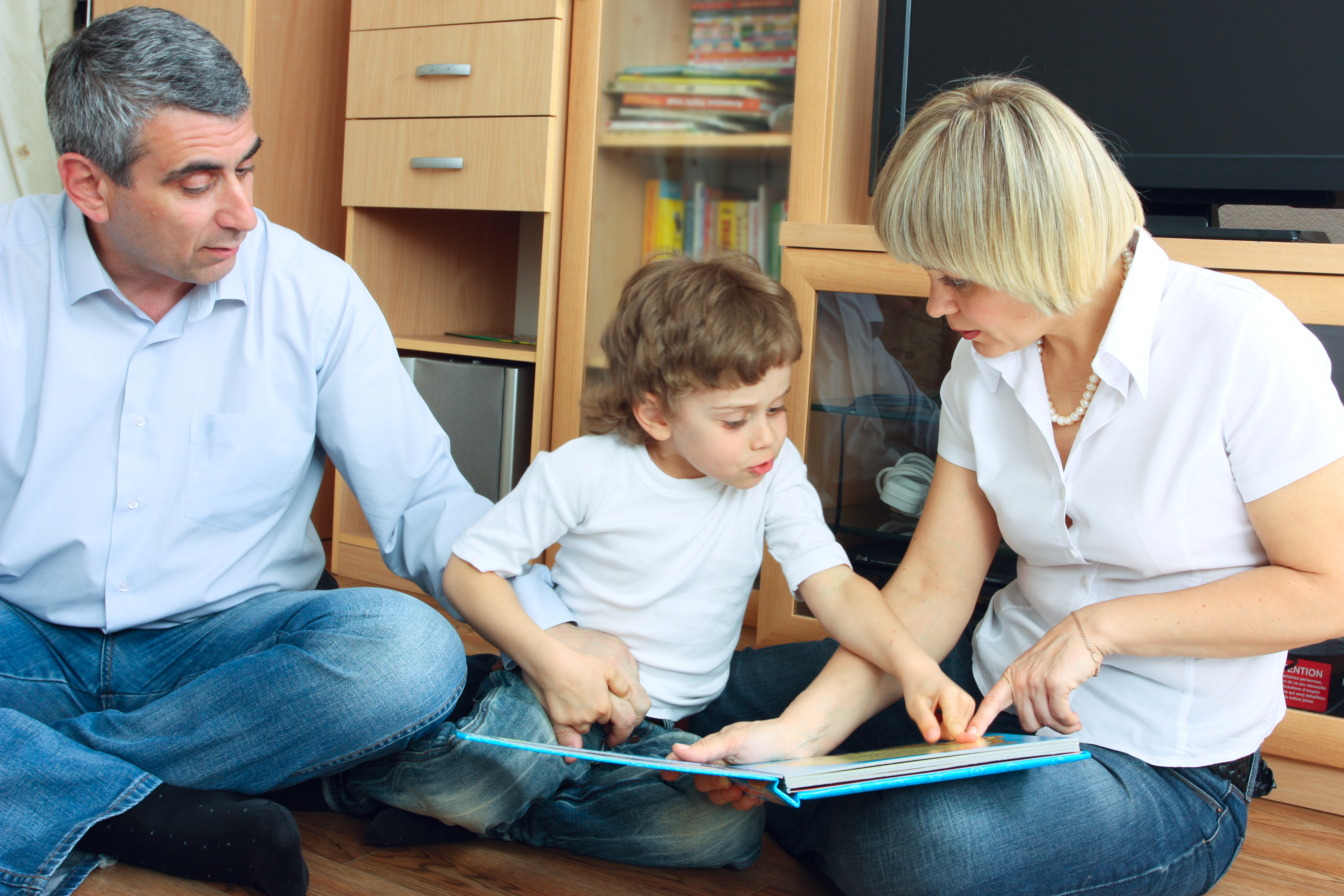 Coaching
and Bagless Visits in
Early Intervention
I have always loved listening to Cari present in person. This webinar was no different!
Good information on strategies to use instead
of the "toy bag."
-Jamie D.
As always, Cari's information was organized very logically and was practical for every day therapy.
-Lea U.
Excellent seminar. Well worth the money.
-Tania R.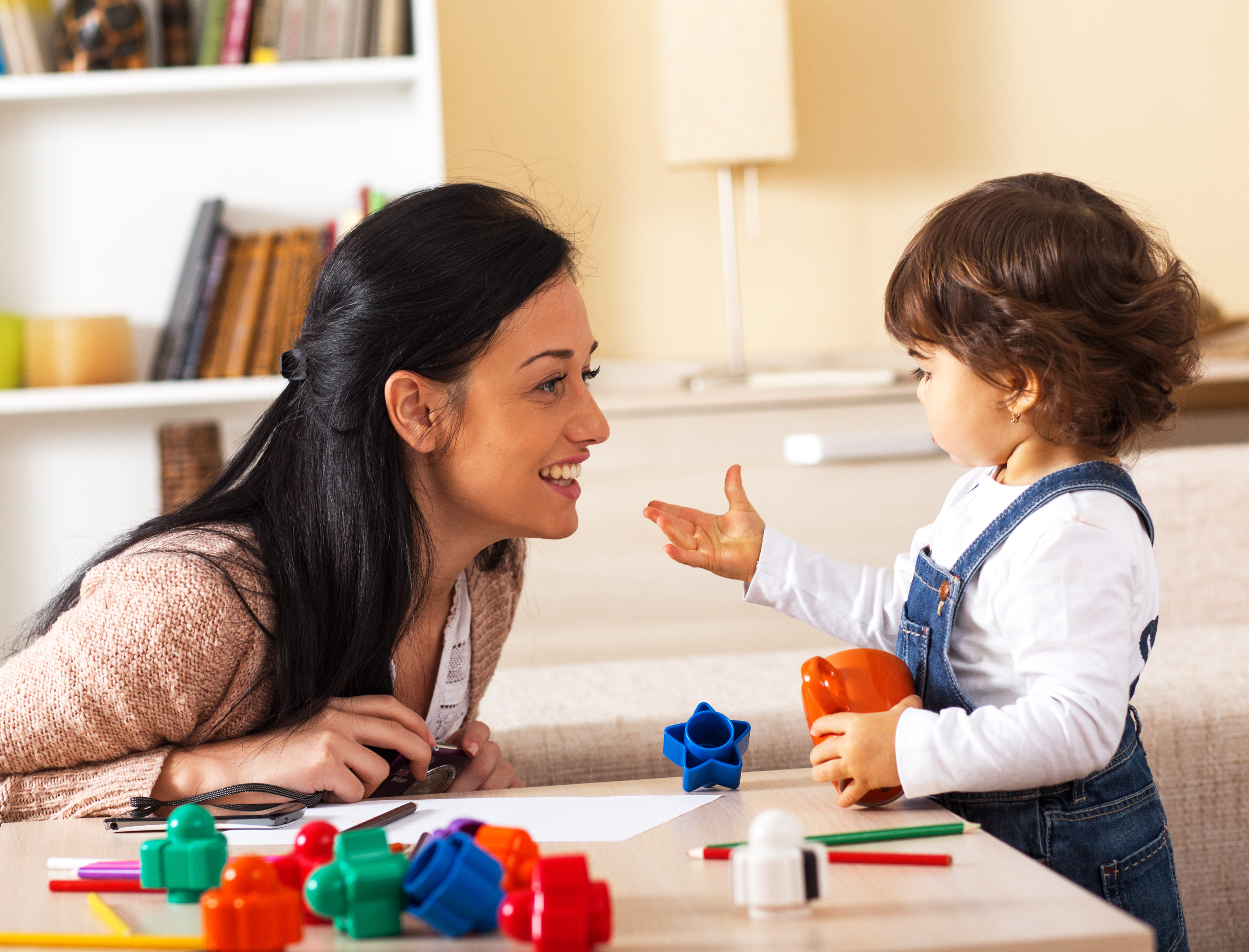 Treatment Strategies for Suspected CAS
Excellent seminar! Very informative and helped me as an SLP and a mom! Can't wait to learn more!
-Eleni M.
This course is so informative and helpful. I learned new ways to think and talk about sCAS, and CAS in general. My therapy will improve using what I learned from this course. Thank you Cari!
-Shelby M.
Getting Started in Speech Therapy with the Minimally Verbal Child
This training was exactly what I needed for one of my clients with sCAS. I love your enthusiasm and knowledge surrounding this topic and how well you keep your audience engaged. I was so excited to share this information with the family. Thank you!
-Mary Elizabeth K.
Even as a seasoned pediatric SLP, there was so much information that I'm going to use in sessions right away. I highly recommend this course for anyone working with toddlers who are very reluctant to talk or are unintelligible.
-Kari F.